When I do see someone who looks like my type, I feel like a bird in a David Attenborough documentary, batting my lashes to attract a mate. Sadly, nobody makes a move and I'm too scared to, so before the paper straw in my second drink turns to mush, we head home.
Walking down to the main bar with my friend, it becomes clear that the terrace where we were sitting wasn't the mingling hotspot. With dimmed lights and loud music, the conversation here between singles is flowing almost as fast as the cocktails. The vibe is more charged than on the terrace – if I'd hung around downstairs, maybe I would have been able to kiss and tell.
When I tell Thursday co-founder Matthew McNeill Love (yes, that's his real last name) what kind of guy I'm looking for, he's not surprised that I didn't find love in Balham. He explains how their tailored events, like fitness classes, art gallery tours and upcoming events with Universal and Ministry of Sound could be better for meeting someone on my wavelength.
Having launched in , Thursday now hosts 20-30 events a week in Manchester, Birmingham, Bristol, London and New York. "We don't doubt that Tinder, Bumble and Hinge work," Matthew says, "but consumer behaviour has changed. Getting a like on those apps is like getting a like on Instagram – we needed our likes to mean something more. With us, you've only got a few hours to send or act on a like. Otherwise, what's the point of doing it in the first place?"
I'm a little nervous, but I'm glad that there's a shared event to spark conversation, as is fellow single Lisa*, who I sit next to at the bar while we wait for the games to begin. She's been to these events before and has her talking points planned out. Like other singles I speak to that night, she enjoys the life drawing, wine tasting and magic classes and doesn't mind if the night fails to facilitate a romantic connection – at least she's had a good time.
You may also like
Jordi Sinclair, who founded Smudged Lipstick six years ago, says that their events don't promise love. "We want people to have fun without any pressure to meet anybody. We wanted to create something more rock'n'roll than other companies – people that come to our events are up for something different rather than waiting for hosts to introduce them to somebody," he says.
My next event is Smudged Lipstick's Jenga speed dating
My first game is against a pilot who has good chat. I lose at Jenga, but mark down on the sheet we'll all hand in at the end of the night that I'd like to be more than friends. The next few dates go well, with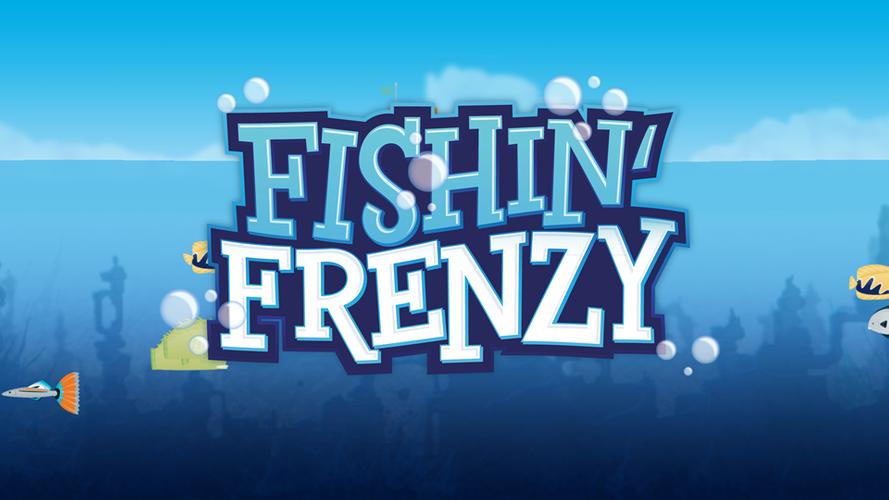 no awkward silences, but I don't feel another spark until James*. We're both into music and the conversation flows. The next day, Jordi emails me my matches. James is interested. When I work up the nerve, I'll ask him out.
My final event of the experiment is at Goodness Gracious, a rooftop bar looking out across the Royal Albert Dock in Liverpool. Workout gear on and yoga mat in hand, I get the lift to the top floor and see 30 people in their 20s and 30s stretched across the decking. We're here for a yoga social run by Bored of Dating Apps. I've been feeling sick all day, worrying about what I should wear, who I'd talk to and whether my make-up was subtle but glowy enough, but I'm feeling a little bit more confident with each event I go to.